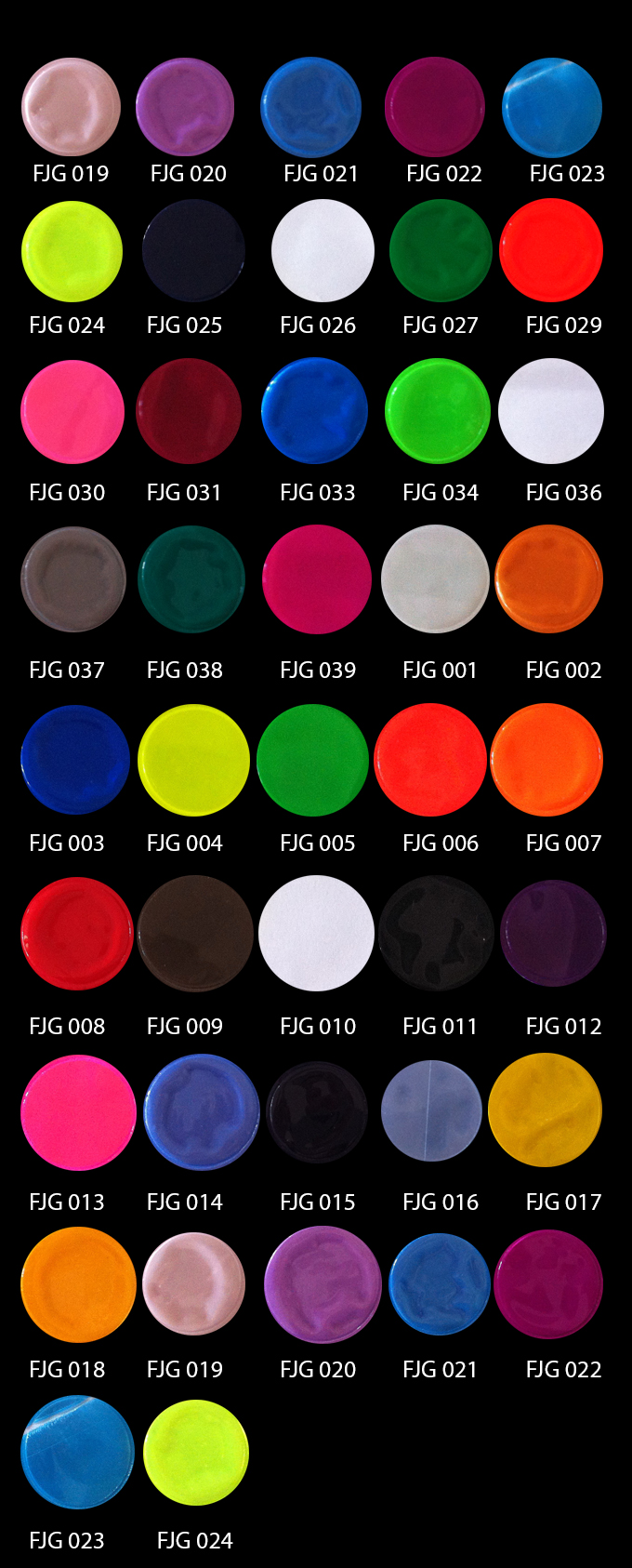 A slap bracelet (or snap on bracelet) is a a layered and flexible stainless steel material coated in soft pvc vinyl with a velvet backing for comfort. Stainless steel section of the wristband is called a bistable spring band.

The bracelet can be straightened out, creating tension within the springy metal bands. The straightened bracelet is then slapped against the wearer's forearm, causing the bands to spring back into a curve that wraps around the wrist, securing the bracelet to the wearer for a great promotional touch.

Note: Slap bands contain a bisprung metal strap inside vinyl, which when exposed can be hazardous. Bands showing wear and tear should be discarded immediately.Dynamic Gift will take no responsibility for any injury or damage arising from the use of these slap wristbands.