Plastic Keyrings & Flexible Keytags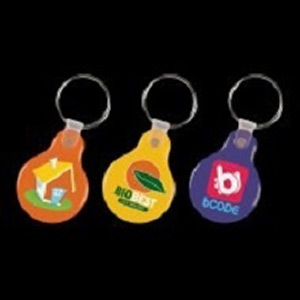 Minimum Order 500 unitsFully custom made promotional membership key ...

Minimum Order: 250 units Custom printed plastic keytags are great f...

Aluminium bottle opener key ring.
LED light keyring with plastic casing.

Whether your clients and/or employees are on the boat or in the offi...

DescriptionBasic low priced metal key ring. Ideal for laser engravin...
DescriptionLight weight metal key ring branded on one side.

Minimum Order Quantity: 100 Soft foam filled key ring with a powerf...

DescriptionPlastic long rectangular key ring.
DescriptionPlastic rectanglular key ring.

Minimum Order Quantity: 10,000 units Number 1 shaped keytag with me...