Custom Embroidered Beanies At Low Prices
We have New Zealand's best range of promotional and customised beanies. Available and highly competitive prices and delivered in rapid turnaround time! Reach out to us now for a free written quote and a 100% no obligation virtual mock up.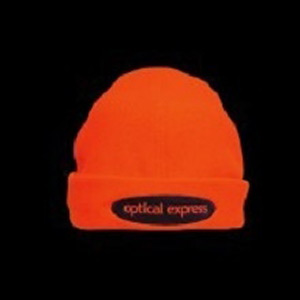 Warm close fitting skull style beanie knitted from acrylic yarn which ...